When Can I Start Driving after LASIK?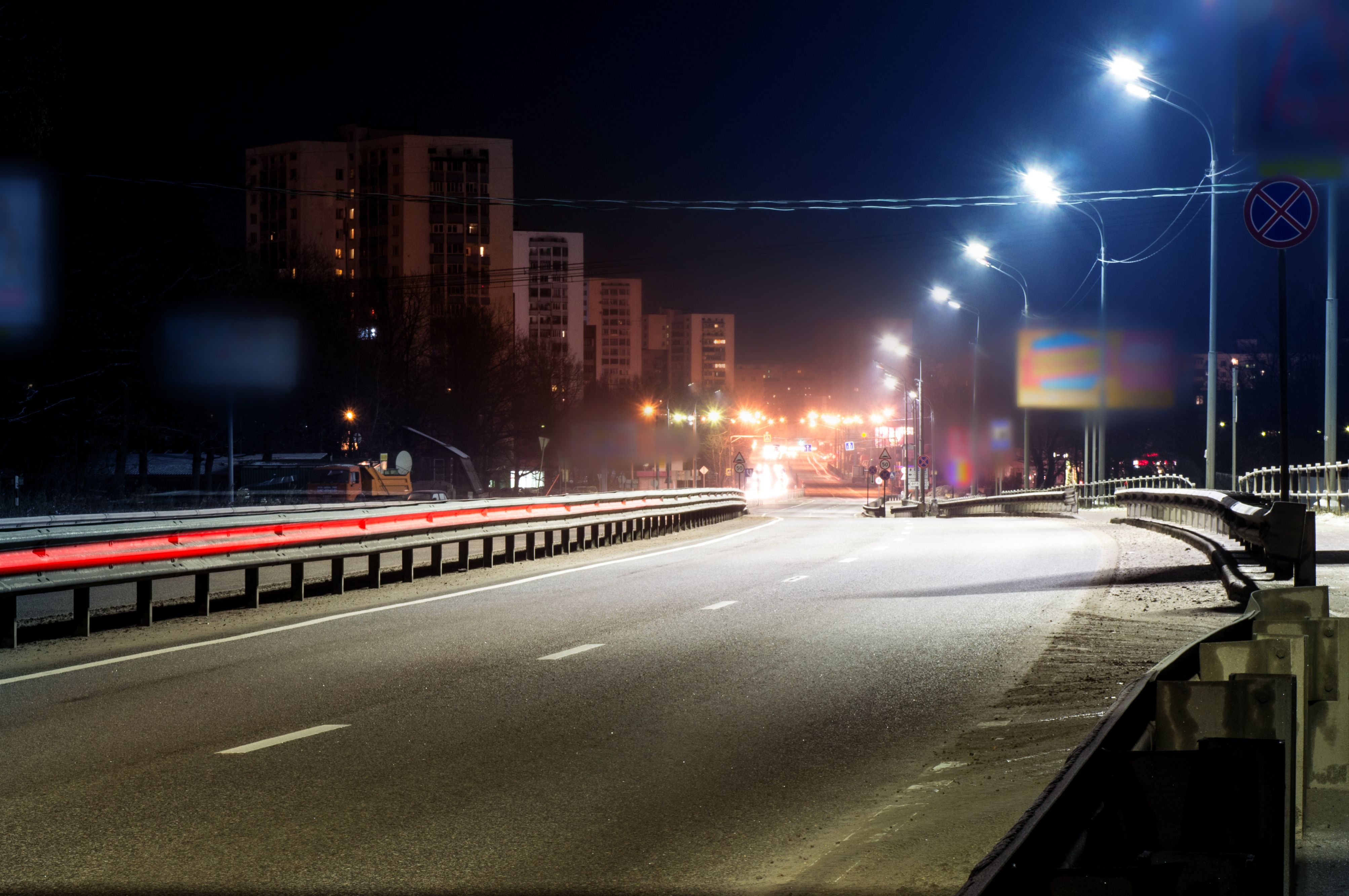 At Monterey County Eye Associates, serving Monterey, CA, Salinas, CA, and King City, CA, we perform LASIK surgery to give patients increased freedom from contact lenses and glasses.
We want you to feel confident about the surgery itself, as well as what to expect during LASIK surgery recovery, such as when it is safe to drive again. As your eyes are healing, they are also changing. That means sometimes your vision will be clearer, but it may take some time to improve.
Driving FAQs After LASIK
Here are some of the common questions we get about driving after LASIK surgery.
Can I Drive Myself Home After LASIK Surgery?
We will perform your LASIK surgery as an outpatient procedure. You can go home right after the treatment is completed.
Because you will have had a medical procedure performed on your eyes, it will not be safe for you to drive yourself home. The immediate results of LASIK vary from person to person. Not only may your vision be blurry, but you may also be sleepy from the sedative you were given prior to your LASIK surgery.
How Does the LASIK Surgery Recovery Progress?
When you get home the day of your LASIK surgery, you should rest and relax. You will most likely have a follow-up appointment with us the day after surgery so that we can evaluate your eyes.
This examination is primarily to check for any post-operative issues or complications. We will also perform a vision test to be sure it is safe for you to resume driving.
When Can I Expect a Vision Test for Driving after LASIK Surgery?
Your eyes will probably feel irritated and sensitive to light for several days after your procedure. However, most patients do report significantly improved vision the day after surgery.
We will examine your vision for driving within days after your surgery. Most LASIK patients are able to resume driving quickly.
Do I Need to Do Anything Else Once I Am Cleared to Drive?
Your vision was corrected by glasses or contacts up until your LASIK surgery. After LASIK, you will no longer need your glasses or contacts.
However, your driver's license may have corrective lens restrictions on it. We can give you paperwork to take to the Department of Motor Vehicles so that the restrictions can be removed.
What Else Should I Know Regarding LASIK Recovery?
It is probable that you will notice changes in your vision for up to six months after LASIK surgery. But by the six-month mark, your vision should be vastly improved and stable.
Reclaim Your Vision with LASIK Surgery
To recover successfully from LASIK surgery, it is important to follow your surgeon's instructions. You should review them before your procedure so if you have questions, you can ask our staff member for answers.
If you are tired of wearing glasses or contacts, LASIK may be the right procedure to give you hassle-free, corrected vision. Call us today at (831) 424-1150 to schedule a LASIK consultation or send us a message online.
Related to This