Can an Eye Exam Detect Serious Medical Conditions?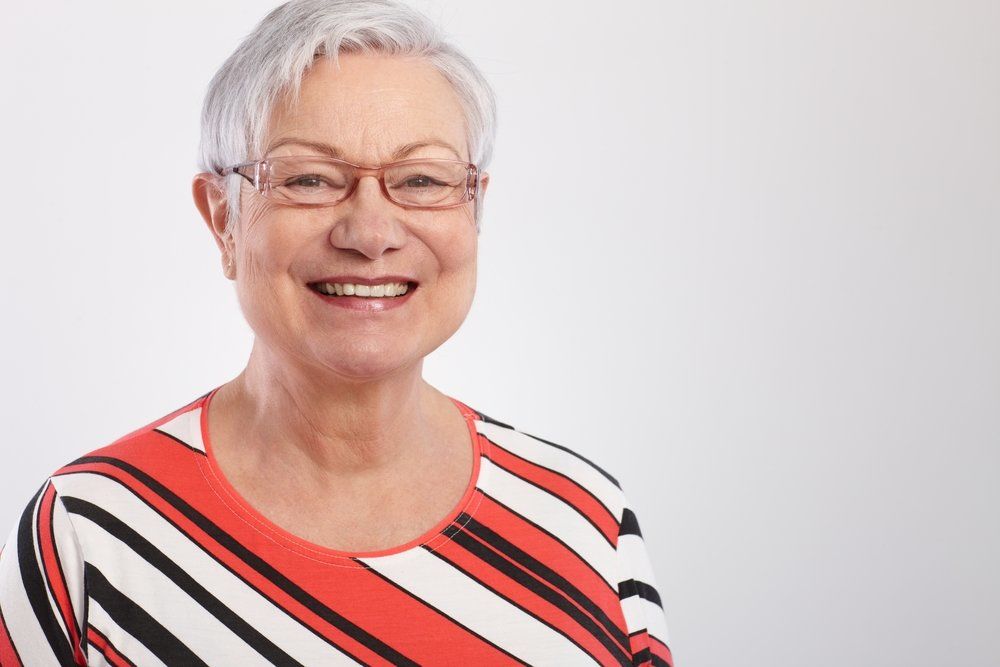 Regular eye care is essential to protecting vision and catching eye conditions early, when they are most easily treated.
At Monterey County Eye Associates, patients ask if an eye exam can detect serious medical conditions. Here, we'll take a closer look at what serious medical conditions may be detected in an eye exam. Contact our Monterey, CA practice to schedule your eye exam.
The Eyes Provide a Window to Overall Health
When a general health problem is present, it's common for the disease or disorder to be systemic, meaning it affects the whole body in one way or another. Accordingly, symptoms of many serious medical conditions can manifest in eye issues, which may be detected through eye exams.
Although an eye exam can help identify an underlying health problem, it is often necessary to seek further diagnosis from a specialist. With that said, the following serious medical conditions show up in an eye exam.
Diabetes
Diabetes is a disease that makes it difficult for the body to process sugar, which can cause high blood sugar levels if untreated. Diabetes can lead to many complications, one of which is damage to the blood vessels in the retina of the eyes.
During an eye exam, the blood vessels of the retina may show the leakage of blood or a yellowish fluid. When this is observed, it could be a condition called diabetic retinopathy, an indication of diabetes.
Thyroid Disease
Certain issues with the thyroid may be detected through an eye exam. Graves disease is one of the most common thyroid conditions; it causes bulging or protruding eyes.
When Graves disease is apparent in an eye exam, it is often an indication that the thyroid is producing too many hormones and should be treated.
High Blood Pressure
High blood pressure, or hypertension, may be detected during an eye exam when the blood vessels within the eyes show signs of kinks, bends, or tears.
Brain Tumor
Changes in vision, such as an onset of double vision, changes in the visual field, or changes in the size of the pupil, can be signs of a brain tumor that may be detected during an eye exam.
Additionally, swelling of the optic nerve or a difference in the color of the optic nerve during an exam can also indicate the possible presence of a brain tumor.
Liver Disease and Cirrhosis of the Liver
Liver disease and the advanced stages of the disease, called cirrhosis of the liver, cause toxins within the body to buildup. These toxins, called bilirubin, can turn the skin and eyes yellow.
A yellowing of the irises could be a sign of liver disease.
Autoimmune Disorder
Autoimmune disorders are diseases in which the immune system attacks healthy cells. As a result, inflammation can occur in different parts of the body. When inflammation is observed in the eyes, it can be a sign of an autoimmune disorder, such as Lupus or rheumatoid arthritis.
Cancer
During an eye exam, it is possible to notice signs of cancer in and around the eye. Ocular melanoma may be noticed in pigmentation within the eye. Even basal cell carcinomas may be noticed on the eyelid. Without treatment, basal cell carcinomas on the eyelid could spread to the eye and brain.
Schedule an Eye Exam
Eye exams are a great way to protect vision and can even detect general health issues, which is why it's so important to schedule regular eye exams. If you would like to schedule an eye exam with one of our doctors, please call (831) 424-1150 today.
Related to This