Eye Care Services for Senior Patients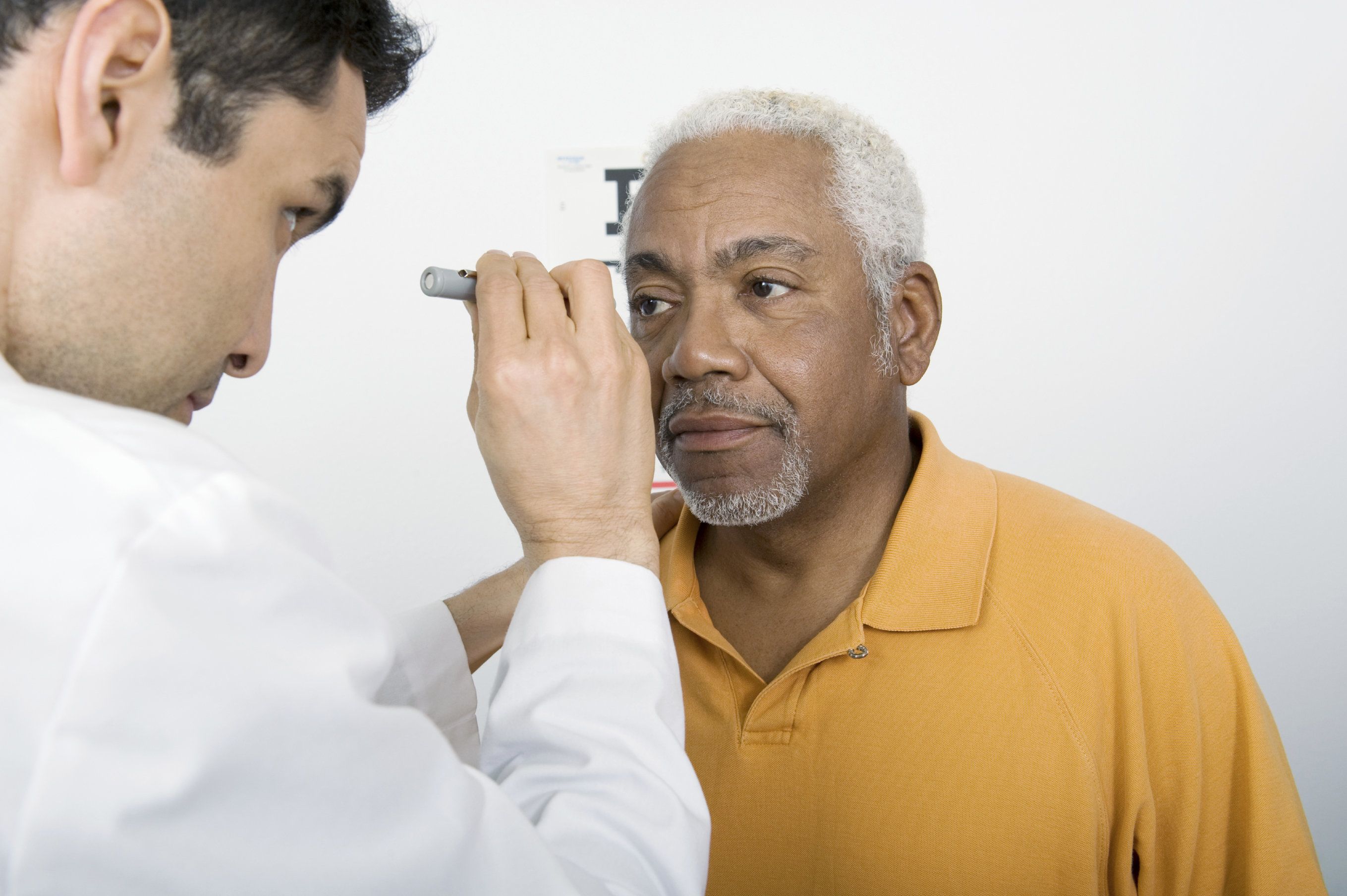 At Monterey County Eye Associates, we proudly offer a full range of eye care services for patients of all ages, including our valued senior patients. As part of the eye care services available to seniors at our Monterey, CA clinic, Dr. Eric Del Piero and Dr. Leland Rosenblum offer treatment for cataracts and glaucoma, two conditions that commonly occur as a result of advanced age. They also offer intraocular lenses, or IOLs, artificial lenses that can restore clear vision after the removal of cataracts. All of these services are provided with a compassionate, gentle touch and unwavering respect. We treat our senior patients with the courtesy and professionalism they deserve.
Whether you are a senior patient in need of high-quality eye care, or you have a senior loved one in need of such care, we encourage you to contact Monterey County Eye Associates to schedule your initial consultation with one of our experienced ophthalmologists today.
Common Eye Care Treatments for Senior Patients
Monterey County Eye Associates offers treatment for virtually every eye condition that could possibly affect seniors. We use the most advanced and effective technologies and techniques to perform such procedures as:
Cataract Surgery: Cataracts are particularly common among senior patients, with approximately half of all Americans either having cataracts or having undergone cataract surgery by the age of 75. Cataracts occur when the natural lenses of the eye become obscured by proteins that clump together, causing vision to become clouded. If left untreated, cataracts will eventually lead to blindness. Although there is no way to salvage the natural lenses once they are affected by cataracts, they can be surgically removed and replaced by artificial intraocular lenses (IOLs), thereby restoring clear vision.
Intraocular Lenses (IOLs): With modern premium intraocular lenses, many patients who undergo cataract surgery are able to achieve better unaided vision than they have had in years at all distances. Even monofocal IOLs have the potential to restore near or distance vision to such an extent that glasses or contact lenses may not be necessary. Some of our senior patients emerge with such excellent vision after the placement of IOLs that they end up describing their cataracts as a "blessing in disguise."
Glaucoma: Glaucoma is called the "silent thief of sight" for unfortunately good reason. In its earliest stages, it produces few if any clear symptoms. However, people over the age of 60 are at particularly high risk for this insidious disease in which the buildup of fluid pressure of the eye eventually damages the optic nerve and causes vision loss. This is why it is so important for senior patients to undergo routine eye exams and glaucoma screenings. When caught in its earliest stages, glaucoma can generally be managed quite well. While there is no cure for glaucoma, it may be possible to preserve a patient's vision for a lifetime with timely and appropriate therapeutic responses.
Learn More about Eye Care for Seniors
To learn more about the eye care we provide to seniors, please contact Monterey County Eye Associates today.
Related to This